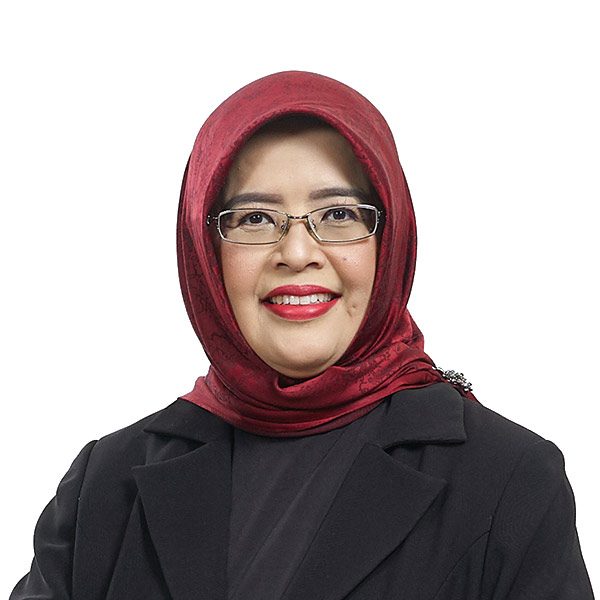 I am an alumnus of the Faculty of Economics and Development Studies. Unpad Economics class of 1985.
The knowledge I gained while studying at the Faculty of Economics Unpad majoring in Economics and Development Studies was instrumental in supporting my profession as a banker. It's significantly helped me to work carefully, both in analyzing and seeing business opportunities as well as mitigating risks that might arise in the future.
Hopefully, the Unpad Economics Study Program will continue to be a storehouse of knowledge in building Indonesian human resources to compete globally.
Recent Posts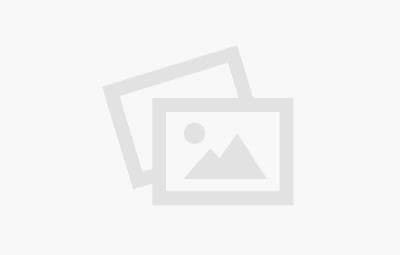 01 Feb 2023
NO NPM NAMA 1 120210110065 Ahmad Tito Nugroho 2 120210110154 Renny Herisa 3 120210110158 Rifky Restu N 4 120210120064 Findry…
Read More