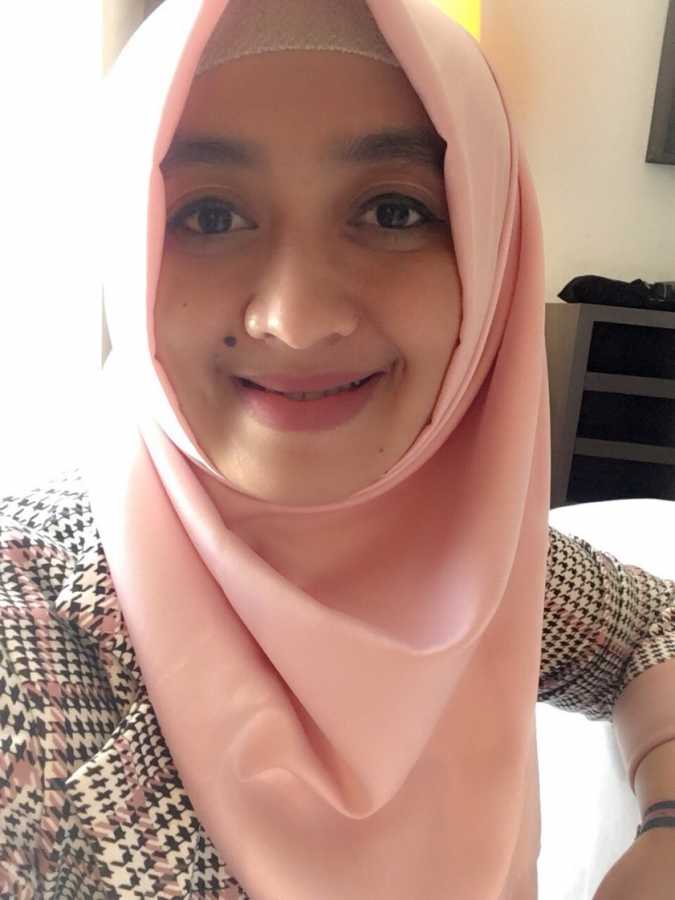 It was a great opportunity to study in the Departement of Economics in Padjajaran University (Unpad). I joined the Program in 2003, and it has definitely been influenced my interest in economic policy making, and also shaped my knowledge to deal with various economic issues.
Thinking about the school, I would say that the Program offers really comprehensive syllabus. It covers not only theoretical foundations, but also methodological and practical measures to comprehend the economic policy implications.
The lecturers are just cool and inspiring. They are prominent teachers in their field, with a wide range networks and experiences in both private and government institutions. They are open minded and fun to be with, whether to share new ideas or consult students academic' performance.
Now, in my career as a government official, I apply almost every subject I learned in the Program, for instance, macroeconomics, monetary, econometrics, statistics, as well as public policy.
Recent Posts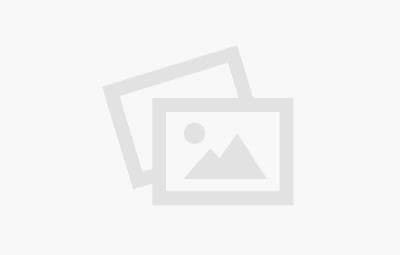 01 Feb 2023
NO NPM NAMA 1 120210110065 Ahmad Tito Nugroho 2 120210110154 Renny Herisa 3 120210110158 Rifky Restu N 4 120210120064 Findry…
Read More