by Kridtiyaporn Wongsa (Chiang Mai University)
Monday, September 2, 2013, 2:30pm until 5:00pm
Ruang B1 (Multimedia) Fakultas Ekonomi dan Bisnis UNPAD Jl. Dipati Ukur 35 Bandung
This lecture will discuss the development of energy sector in Thailand and how this has supported the progress of economic development in the country. Particularly things like overview of Thai's economy, Thailand energy need and supply, Energy pricing policies as well as renewable energy policies. It is hoped that this lecture will give us lessons to solve many problem faced by energy sector development in Indonesia.
Kridtiyaporn Wongsa is a researcher at the Public Policy Studies Institute, Chiang Mai University. He finished his undergraduate study from University of Virginia, USA and Graduate Studies from University of Florida, and PhD study from Colorado School of Mine, USA. He has worked extensively in the area of energy of Thailand.
This guest lecture is open for public but compulsory for students taking Natural Resource and Environmental Economics this semester.
Recent Posts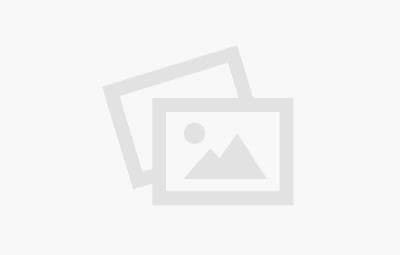 04 Feb 2023
NO NPM NAMA 1 120210110065 Ahmad Tito Nugroho 2 120210110154 Renny Herisa 3 120210110158 Rifky Restu N 4 120210120064 Findry…
Read More